Authentic Taste of Rajasthan
Located in Jaipur, Rajasthan, Papad Wholesaler in India, Anand Food Product is a supplier, manufacturer, and wholesaler/distributor of various ranges of Papad, Mangodi, Athana Mirchi, and Boondi.
Is core at Anand Food Products and it is reflected in all aspects of our business.
Our dedicated management team works full time for our client to manage product inventory on a daily basis. Anand is one of the leading Papad Dealers and Traders in India.
We value our customers and serve them with great care and professionalism, making sure to satisfy their needs.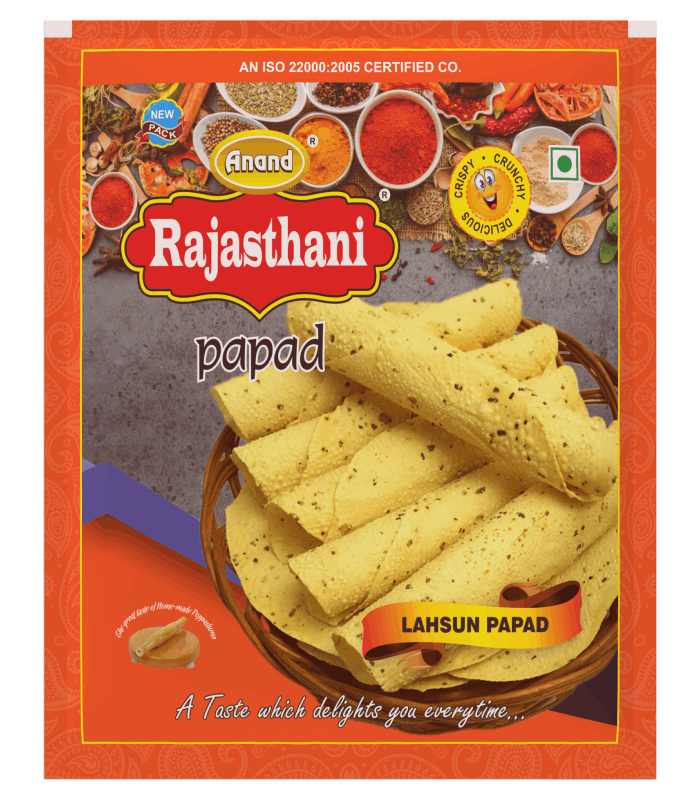 Developing professionalism and experience of all our employees through training and technical education.
We conduct constant research, both for the development of innovative products and technologies and for the continuous improvement of the company processes. we are Mangodi Manufacturers India and Papad Wholesaler in India.
We are online papad manufacturers in India, We make sure that each and every product from our vast array goes through stringent checkpoints for optimum quality.
INTEGRATION
Our activities are performed in a manner that is compatible with the outside world and that could be used by every person from different regions.
INNOVATION
To innovate is to lead for a better life. Only by recognizing and rewarding innovation, we can offer new and exciting products.
INITIATIVE
We are always ready to tread that extra mile to give our customers and associates amusement in new avenues.
ANAND FOOD PRODUCTS
Anand Foods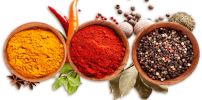 HISTORY
The company established in the year 2000 as a sole proprietory firm, whose founder is  Girdhari Lal Shah and the director is Anand Shah, has managed to deliver the best quality Hand Made Papad and Mangodi to our clients. Top Papad Industry in Rajasthan, The products are made from the finest quality oils and raw material and we have adopted proper hygiene manufacturing practices to ensure the best standard and taste.
By adopting strict quality policies at the unit, we provide complete assurance to the customers that they will get nothing less than the best. we are Papad manufacturers in Rajasthan, We have set quality controllers at every unit who are engaged in carrying out checks on each and every product so that our food products are delicious to taste.
With a small team of workers, our main aim is to primarily focus on understanding the requirements of the clients.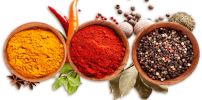 To manufacturer and deliver quality food products efficiently in a professional and flexible environment, on time, and at the right cost to our customers. We want to nourish people's lives by offering a wide variety of convenient, delicious, and affordable food choices.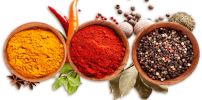 To harness our local resources to grow into a world-class food company delivering quality products and maintaining a committed long term relationship with the entire chain of consumers, customers, and employees around us.
Our Clients Say
Work with big and small.
Cras tempor fringilla leo. Phasellus blandit nunc nec rhoncus facilisis. Nullam finibus neque non cursus scelerisque. Pellentesque fermentum, eros qui volutpat
Cras tempor fringilla leo. Phasellus blandit nunc nec rhoncus facilisis. Nullam finibus neque non cursus scelerisque. Pellentesque fermentum, eros qui volutpat
Cras tempor fringilla leo. Phasellus blandit nunc nec rhoncus facilisis. Nullam finibus neque non cursus scelerisque. Pellentesque fermentum, eros qui volutpat